Libor Lípa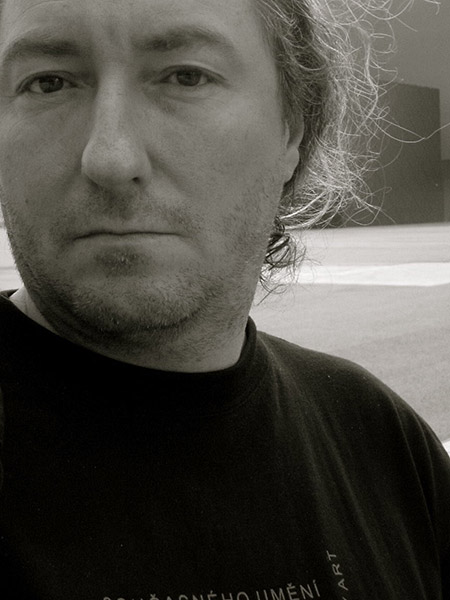 * 1963
Was born in Valtice to father Jaroslav, mother Anna /Lípová/. Through 2004, he lived and worked mainly in Mikulov, South Moravia. He studied painting at the School of Applied Arts in Brno (Prof. Marie Filipovová , Jiri Coufal). Since 2005, he has been living and working in the Czech capital, Prague.
Currently, Libor specializes mainly in large format painting and drawing. He also deals with computer graphic design and material. He has had 31 individual and 54 collective exhibitions. He exhibited both at home and abroad (Austria, Slovakia, Germany, USA, England), and is represented in private collections in these and other countries.
He was a founding member of the art group A6 and the music formation "There is a light at us". He is a member of the opinions movement "Hypersensitive". For the last twenty years, he has directed the prestigious Mikulov Art Symposium "Workshop" and "Collection" of contemporary art of Mikulov.